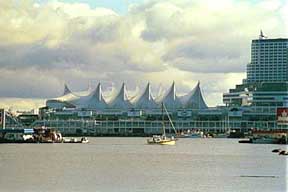 Once a month, CAANS-Vancouver organizes an evening meeting for its members to focus on a specific topic. A guest speaker (either a visiting lecturer from the Netherlands, one of the members themselves or any distinguished person with expertise in the Dutch cultural realm who is visiting, living or working in the Vancouver area) presents a lecture, sometimes accompanied by slides or other illustrative material, after which discussion follows. Topics are wide-ranging.
---
Vancouver, 12 maart 2018
Beste leden:
Hierbij wil ik u eraan herinneren dat onze jaarvergadering zal plaats vinden op
donderdag 22 maart a.s. om 19.30 uur (op 1099 Sitka Square te Vancouver),
dus niet op onze gewone 2de donderdag!!!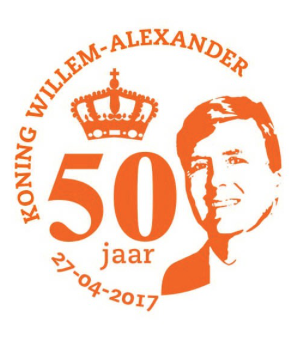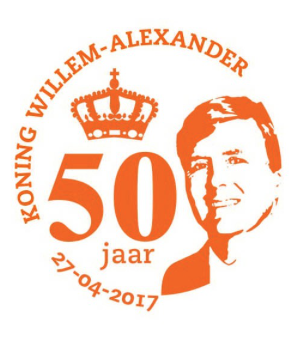 Let wel!!
De zaal gaat open om 7 uur en we beginnen precies om 7.30 met de vergadering, zodat we om 8 uur met het "culturele" (en leukere) gedeelte van de avond kunnen beginnen.
Na de vergadering zal een video vertoond worden getiteld
"Willem-Alexander 50"
Een interview met Koning Willem-Alexander ter gelegenheid van zijn 50ste verjaardag.
---
Mededelingen:
Tot onze droefenis delen wij u mede dat Johan Hees 'passed away peacefully on February 22nd at the age of 89' in Westminster House in White Rock. Hij was vele jaren een trouw lid van CAANS. We wensen zijn familie veel sterkte in deze moeilijke tijd. Op een nog te bepalen latere datum zal er een memorial service plaats vinden.
---
En vergeet niet dat Uw lidmaatschap in januari betaald moet worden aan René Mutsaerts. Op de vergadering en ook natuurlijk altijd met een postzegeltje erop met de post!! De cheque dient uitgeschreven te worden aan CAANS.
| | | |
| --- | --- | --- |
| Gewoon lidmaatschap | $45 pp | twee personen $65 |
| 65+ | $40 pp | twee personen $60 |
| Student | $25 | |
René Mutsaerts
302 – 1972 Bellevue Avenue, West Vancouver,   B.C.  V7V 1B5
Tel. 604-926-2649
---
We hopen velen van U te zien bij de volgende bijeenkomst en vergeet niet de datum in Uw agenda te schrijven.
Namens Caans,
Annette Dorrepaal